Your ideal partner on the cloud
We guarantee the highest availability and security for your projects in the cloud, offering you a leading data center so you can focus on your business and forget about the cloud.
Tell us about your project
Data Center TIER IV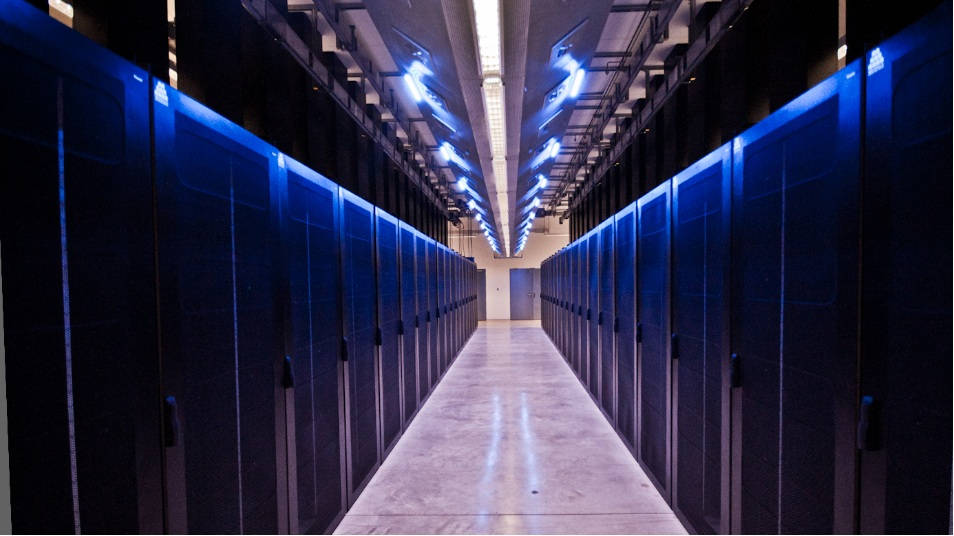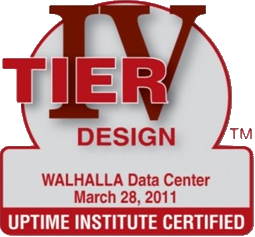 We are the only Spanish cloud provider that offers you a Tier IV data center, certified by the Uptime Institute. All the elements of our Data Center are redundant with independent circuits to guarantee always the supply, both electrical and data.
Our Products

Host your servers
n our Data Center.
​​​​​​​



A powerful Virtual Data Center at an unbeatable price.
​​​​​​​


Our backup is able to protect any type of information with maximum guarantees.
​​​​​​​
Discover all our solutions
Multiple solutions tailored to you: VDI, cloud backup, storage objects...
Why Walhalla?
Maximum availability
Data Center Tier IV
Guaranteed SLA 99.995%
Double electricity supply
Multiple Internet providers
Maximum safety and compliance
National scheme Security level high
General Regulation Data Protection
Data Center in Spain
ISOs 20000, 27001, 50001
The best service
Technical experts from the first level of support
24x7 service, 365 days a year
Flexibility to adapt to you
Friendly Partner
Approach selling through partners
We help you grow your business
Very easy to use products
The best pre-sale and after-sales support
Very competitive prices, with wide margins for you