... The best protection technology with a flat rate model and very simple management

Our strategic partnership with Acronis brings you one of the leading backup technologies, capable of protecting any type of information with maximum guarantees. You manage everything from a single web portal. And best of all… our all-inclusive flat rate model with unlimited storage!
And if you feel lazy try it…
Free 3 months, until Feb 29, 2020!
What can we protect?
Well, practically everything…​​​​​​​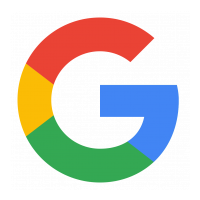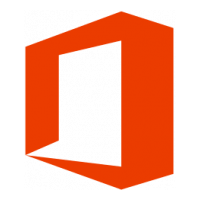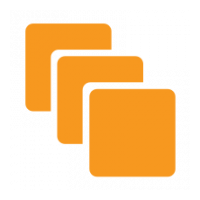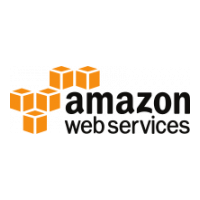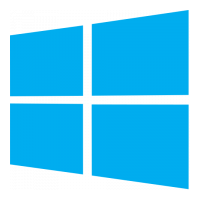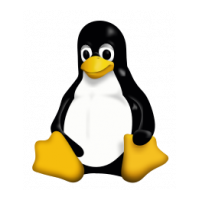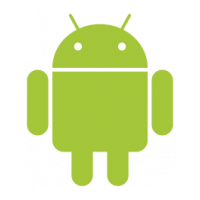 Mac / Iphone / Ipad
Devices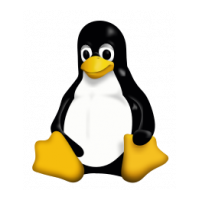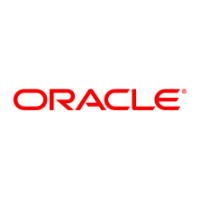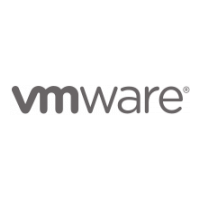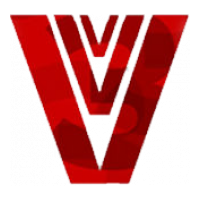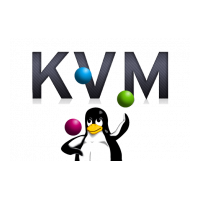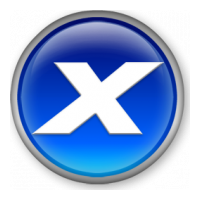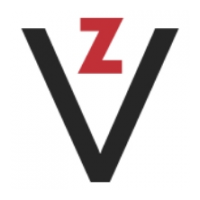 A powerful and simple user portal to manage everything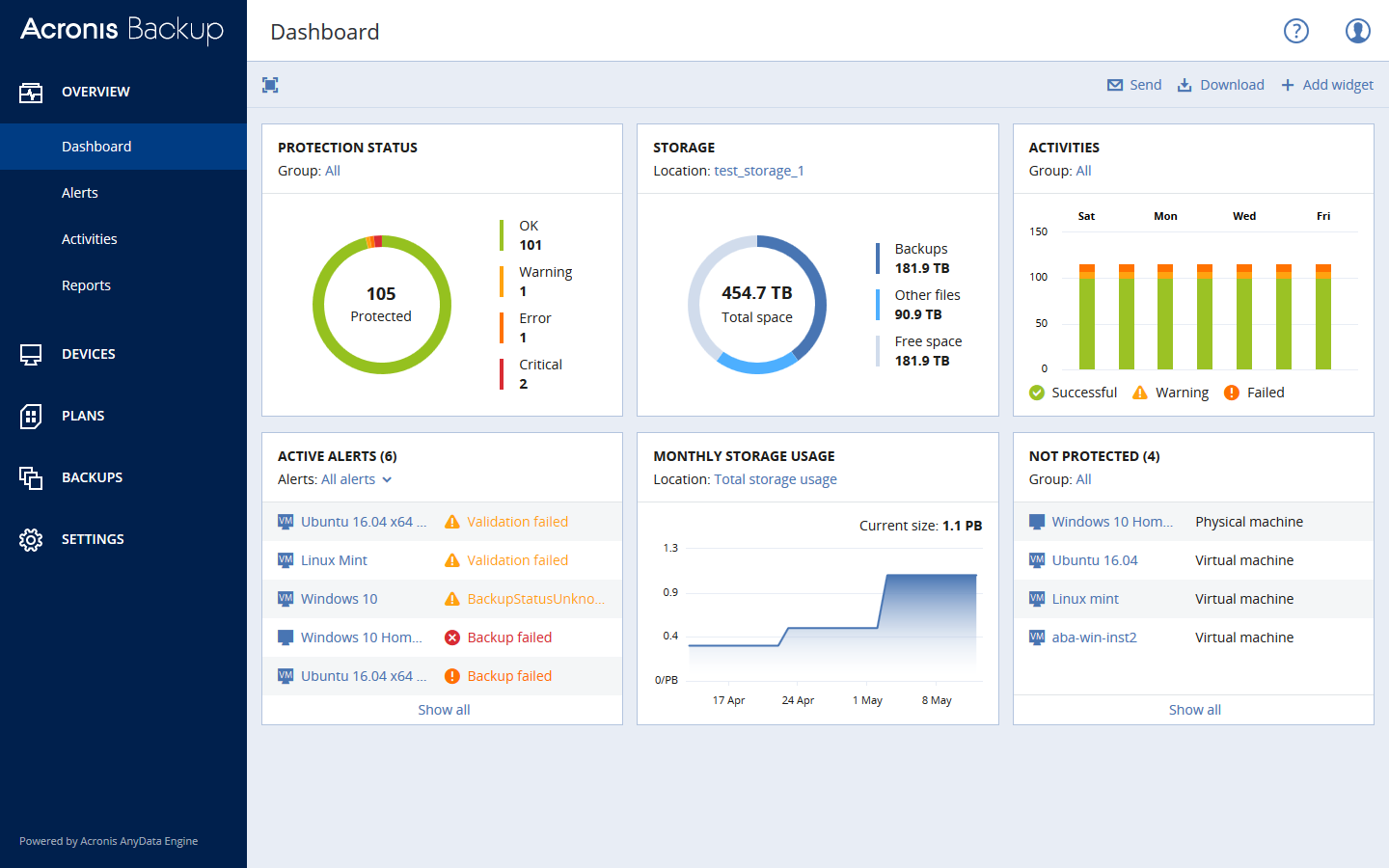 Why backup in Walhalla?
Best technology
Acronis, world leader en cyber protection.
Beyond traditional backup
Including advanced cyber protection solutions such as ransomware protection, Dropbox cloud file synchronization, Disaster Recovery notarization based on blockchain.
Flat rate
You only pay per device, with unlimited storage. Easy to understand and explain, predictable and uncomplicated.
Easy to use
Web portal from which to manage all cyber protection solutions, very easy to use.
Unlimited multi-tenancy
You can create as many levels of tenants or partners as you want.
White label
Great portal customization capabilities to adapt it to your IVC: logo, colors, texts…
Personalization
Customize your interface and organize it to your liging, receive alerts and reports tailored to your needs...
Instant Restore
Powerful ability to restore your information inmediately, with multiple options as a destination for restoration.
Best practices 3-2-1
Prepared to comply with backup best practices and offer you 3:2:1: 3 copies of data, 2 media, 1 offsite protection.
Unbeatable prices in flat rate model
| | Monthly Price |
| --- | --- |
| Mobile | € 2 / phone |
| Office 365 / G Suite | € 3 / account |
| PC | € 6 / PC |
| Virtual Server | € 15 Server |
| Physical Server | € 40 / Server |
| NAS | € 40 / NAS |
All the prices are recommended retail prices. Partner discounts apply acoording to partners programme.
Price includes until 2 source TB and 5 destination TB. Above that, a 10€/destination TB charge will be applied, starting from 5 destination TB.
Optional Solutions
Supplement your backup with additional options that provide you with greater cyber protection:
Type files synchronization
​​​​​​​Dropbox