Our model of approach to the market is based on the commercialization of all our technological solutions through our canal of partners.
With this spirit we have built our "Partner First" program, which reflects our solid commitments to the channel.
Our alliance with Masscomm, as wholesaler of our services, offers you the ideal environment to focus on developing the business with your customers.
Why be partner of Walhalla?
Partners first
For us the partner always comes first
and therefore Walhalla Cloud will give
absolute priority to the partners
who are members of the program.
To win - to win
We do not conceive another type of relationship.
To generate profitable, healthy and lasting businesses, Walhalla Cloud always establishes with its partners a model in wich all parties win.
Clarity in prices
We flee from the inconsistency of prices
in the value chain and thus, we achieve that
the margins of our partners are
as large and adequate as possible.
The best technology
Our products and our Tier IV Data Center give you
the necessary security to have the peace of mind that
they will work properly. So you can focus
on your business and add value for your customers.
Support for business development
We will accompany you actively in the commercial and technical processes assisting you in everything that is necessary: business support, presale, consulting, technical and commercial training, marketing, business strategy and throughout the negotiation process and in the phase
of implantation and later support.
Masscomm is a wholesaler leader in communications and networking with which we have reached an important partnership agreement. Masscomm helps us to distribute our solutions through the channel, supporting us with its extensive knowledge and experience working with partners.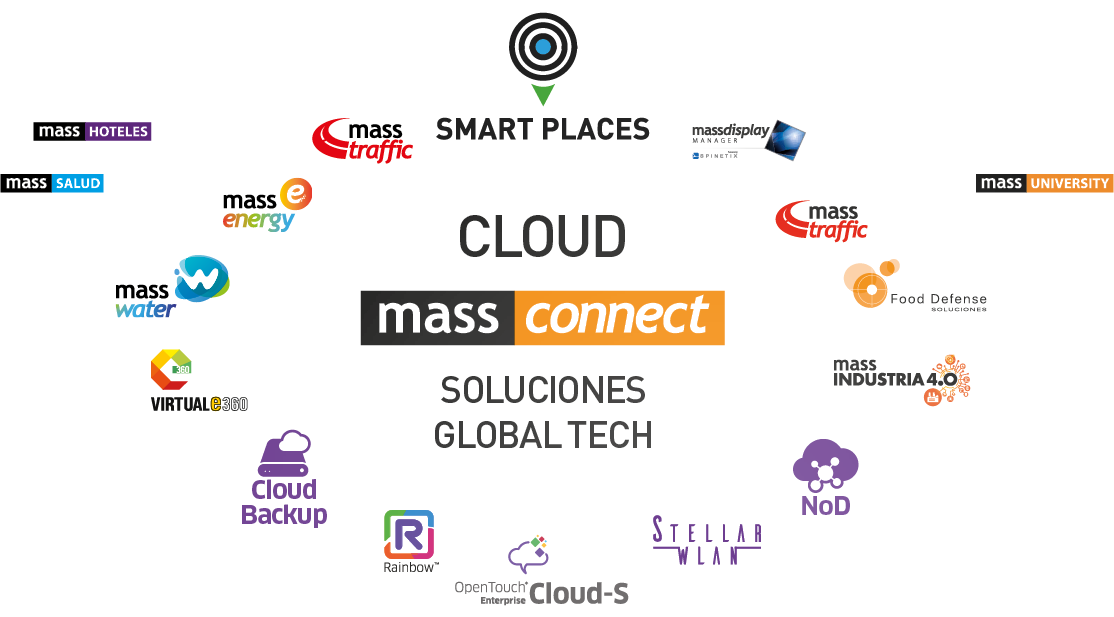 How to become a partner?
Very easy: leave us your information and we will call you. We will explain you in detail the partners program, and we will agree on the next steps of our collaboration.

Request information about the partners program.