Walhalla, the Cloud provider
made by and for the channel
Our 100% channel partner program puts at your disposal all the
help and tools you need so you can
differentiate yourself, compete and grow your business.
If you don't grow up, neither do we
Why choose Walhalla as a Partner?
You have told us what you wanted… and we have implemented it.
After months of meetings with multiple actors in the distribution channe, we have created a partner program tailored to what you need and have asked us, what you are missing in your current partners.
What was this?
Closeness
You want a close and flexible Partner against the anonymity of hyperscalars, with qualified technical support available 24*7, always available to help you.
Solvency
You want a strong Partner, with the maximum guarantees in terms of technical capabilities, stability, security and regulatory compliance of the solutions, Walhalla offers you the maximum guarantees, with certifications such as CPD Tier IV (only Spanish supplier), National Security Scheme high leverl (there are only 4) and VMWare Cloud Verified (only 4 suppliers in Spain).
100% channel focus
You demand an answer from the vast majority of suplliers who use the direct sales model or the sales model by channel as they are interested. Walhalla's proposal is a sales model exclusively by channel, where Walhalla's ultimate goal is to help its partners grow, because that is the only way Walhalla can also grow.
Remuneration model
Faced with the demanding remuneration offered by the usual cloud providers), you demand a model that allows you to have room to add value and make your business profitable. Walhalla offers you a minimum remuneration of 10%, reaching 15% for Gold partners.
Know our partners program
Easy, direct and to the point, this is our partners program.
Download it to know all the benefits we offer, with help and comprehensive advice throyghout all phases of customer lifecycle management.

We have reached an important strategic agreement with Masscomm, wholesaler of Global Tech solutions, for the distribution of our products. Masscomm brings us all its experience and know-how to make all the necessary tools available to our partners.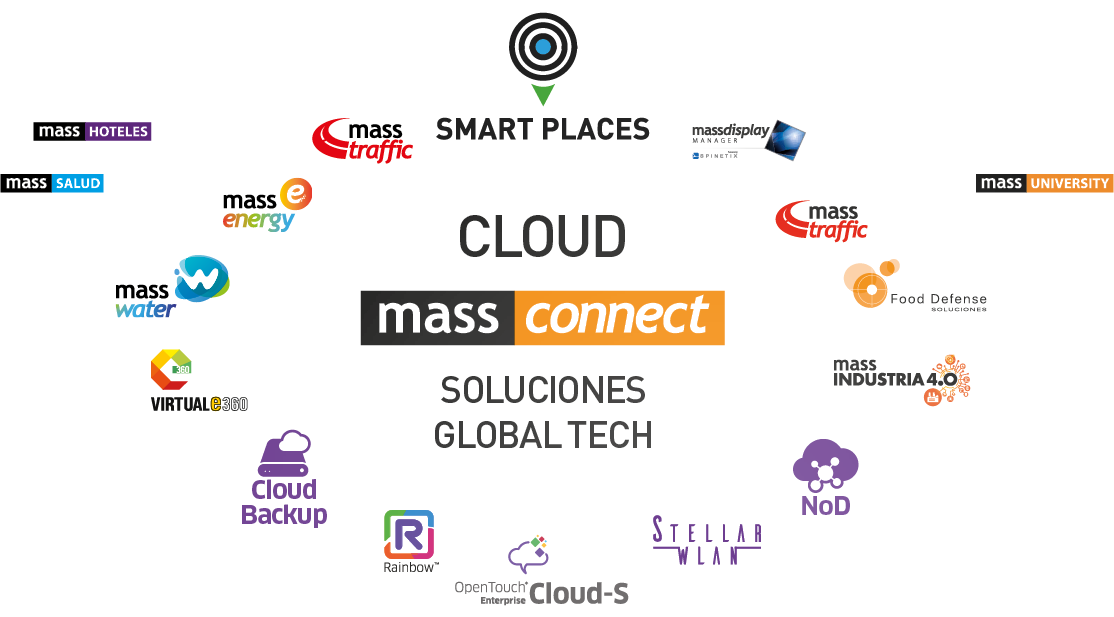 How to become a partner?
Very easy, like all our partners program.
You just have to fill out our partners form, it will cost you less than 5'.