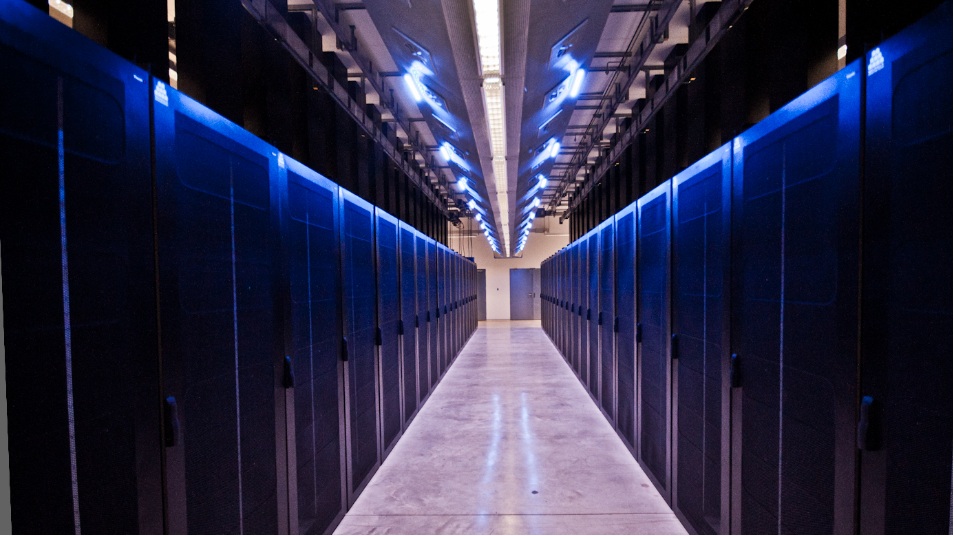 Walhalla, the only Spanish cloud provider that has a Tier IV Data Center located in our country, from which it provides housing and cloud services, has entrusted its management, protection and data security strategy to NetApp.
The alliance between the two companies consists in the implementation of a broad spectrum of solutions and products that has made possible the "Data Fabric" concept of NetApp. Thanks to this, Walhalla can offer its customers maximum scalability to cover multiple use cases and move data in a simplified and flexible way between different locations and clouds, helping customers in the career of their digital transformation.
Currently, Walhalla is immersed in a stage of great changes in the hands of a new management team to accelerate the growth of the company, among which are the implementation of a new portfolio of services and a technological renewal plan.
One of Walhalla's priorities was to include, within its housing and cloud services, new solutions in the VMware and Kubernetes areas. After carrying out an exhaustive analysis of the technologies available in the market, Walhalla decided to bet on NetApp and its HCI and NKS (NetApp Kubernetes Service) platforms. The security of the solution was a requirement of highest priority for Walhalla, as it is one of the very few service providers that are certified with the National Security Scheme at its high level.
In the case of NetApp HCI, its implementation provides significant benefits for Walhalla customers, both at the security level (real-time encryption, replication, backup, etc.), as well as service quality, as it provides a High performance all-flash, QoS (Quality of Service) guaranteed and total scalability of the platform. All this allows Walhalla customers to have a virtual Data Center in pay-as-you-go mode and with web management.
NetApp NKS technology allows the latest advances of the Kubernetes container management platform to be included in Walhalla's portfolio of services, one of the major development areas of this sector. In fact, thanks to NetApp, Walhalla customers can have this platform deployed in a few minutes, paying only for the resources.
According to Javier Salcedo, Head of Business Development at Walhalla "the model proposed by NetApp has allowed a significant cost optimization, as well as a gradual growth of the services offered to Walhalla customers in cloud solutions," and Salcedo added that: "This union offers us a strong partnership model with outstanding solvency in the market. Not only has it allowed us to implement the latest technologies with all the technical guarantees, but we have been able to focus on the growth of our business with the peace of mind and security of knowing that we have the support of a very close ally that will give us your support in all time.